APDC is a Portuguese non-profit entity that has been promoting innovation and leading the conversation on Information and Communication Technologies over 3 decades. Every year, the APDC Digital Congress is one of the highlight summits of the sector, with key speakers representing all the main players, brands and professionals converging to teach, learn and network.
2018 was a year that changed the world and the technologies that connect it. As such, the theme was Digital Congress and that's where we found our biggest challenge. How do you communicate graphically all the players and areas, the reinvention and groundbreaking change? How do you connect all the thousands of ways that connect us?

Transformation happens when two different worlds collide. It happens when inspiration meets perception.  When emotion and reason combine. When you look at the old way of thinking and add a fresh pair of eyes to it. So we created a simple colour scheme that represented two different worlds and started giving it shape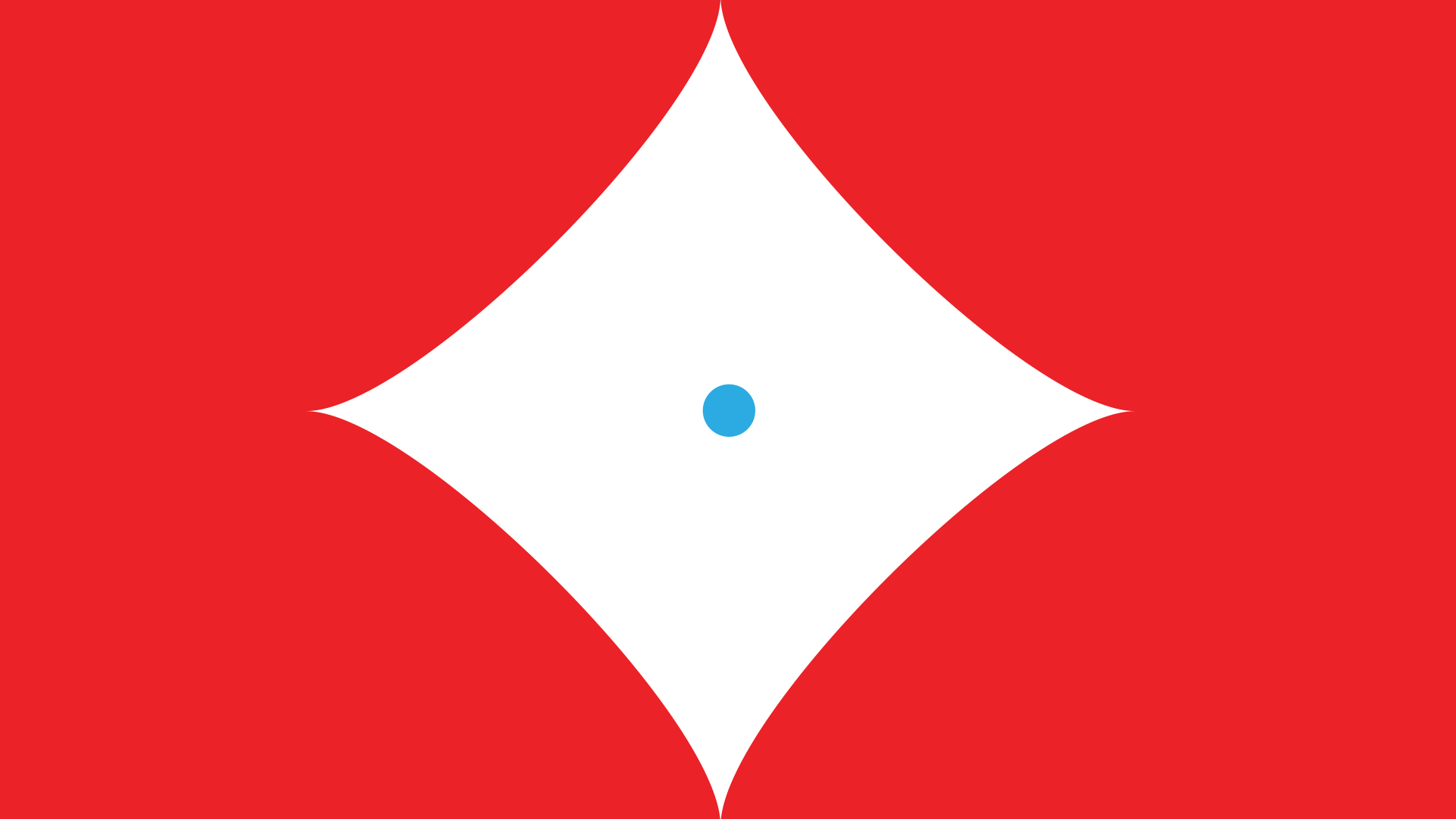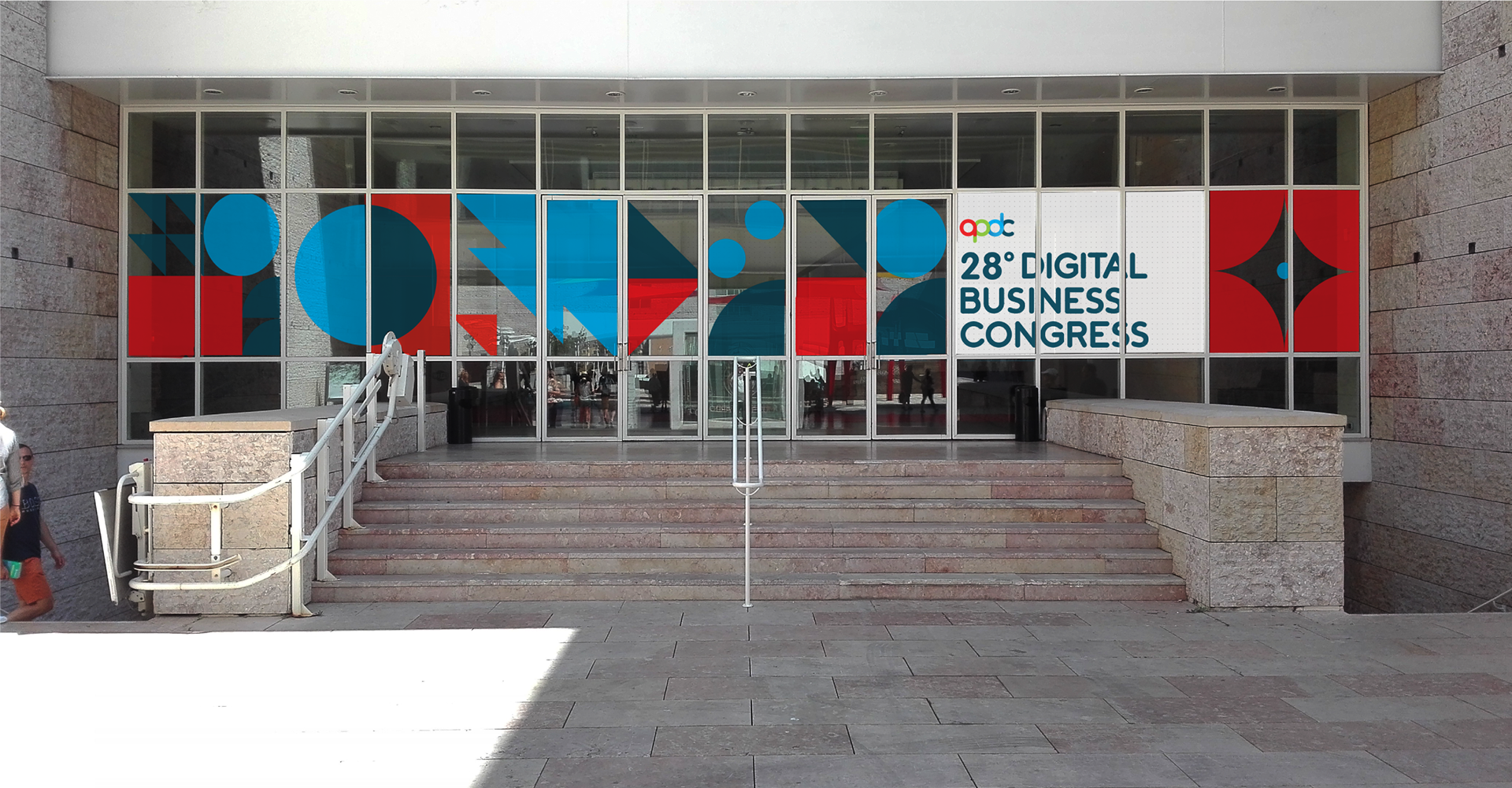 A simple, fresh brand system that was super flexible. It allowed for the same thinking to be expanded across all the different areas of the congress and represent the different blocks that compose this digital universe.
It was applied to hundreds of different pieces, from outdoor ads, personal invitations and name tags down to merchandise and stage decorations. It was fresh, vibrant and universally well-received by participants, hosts and APDC itself.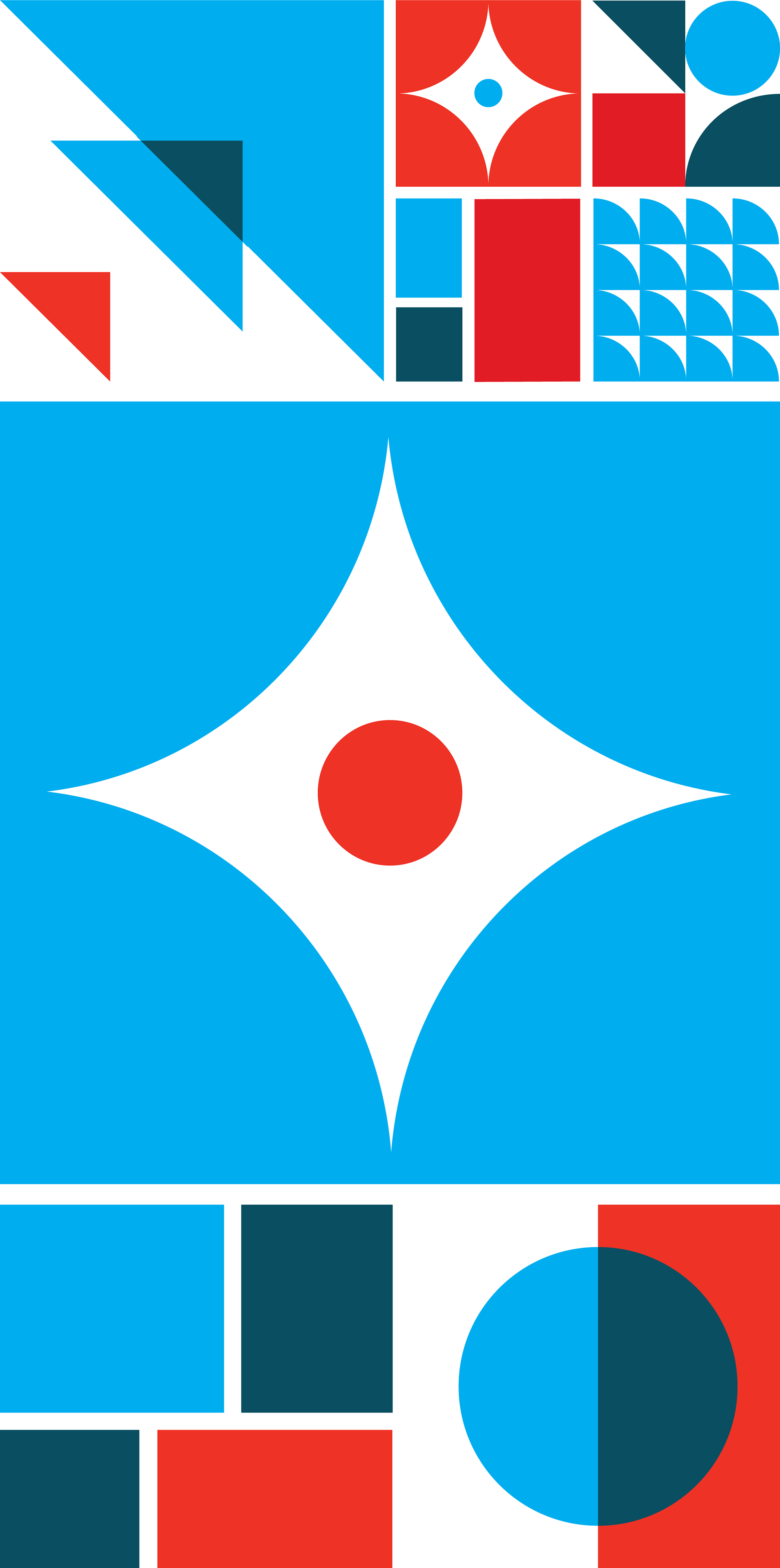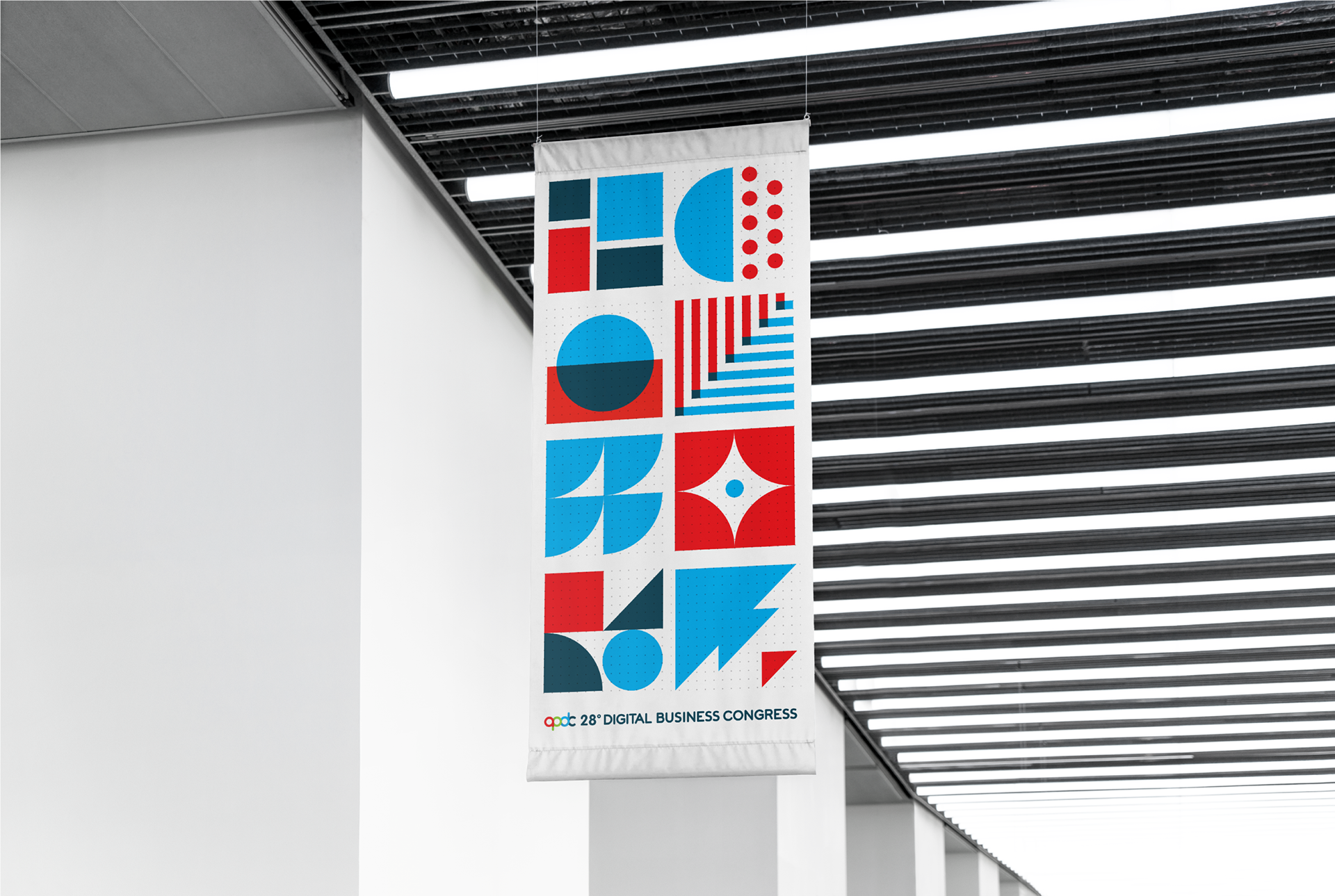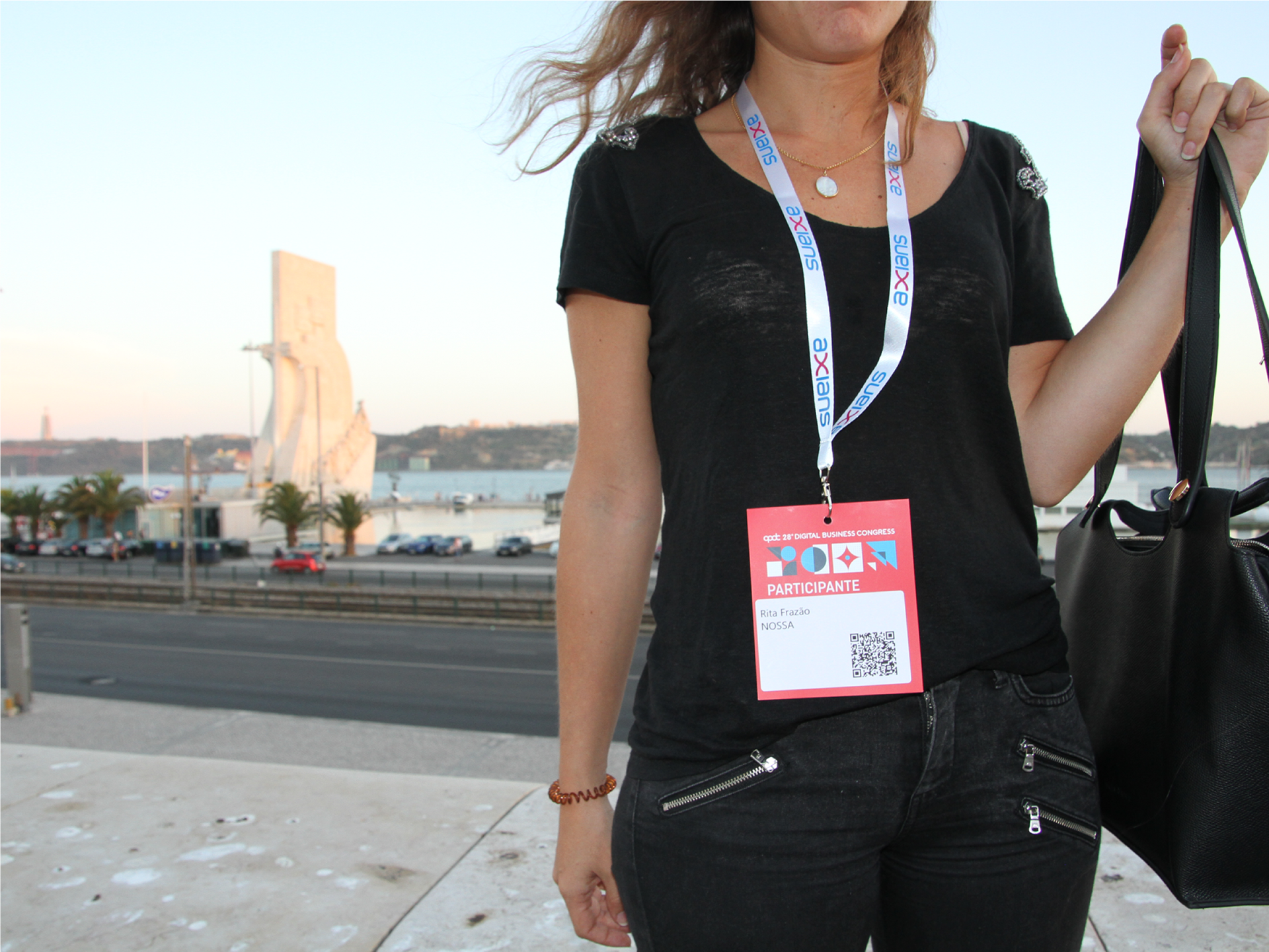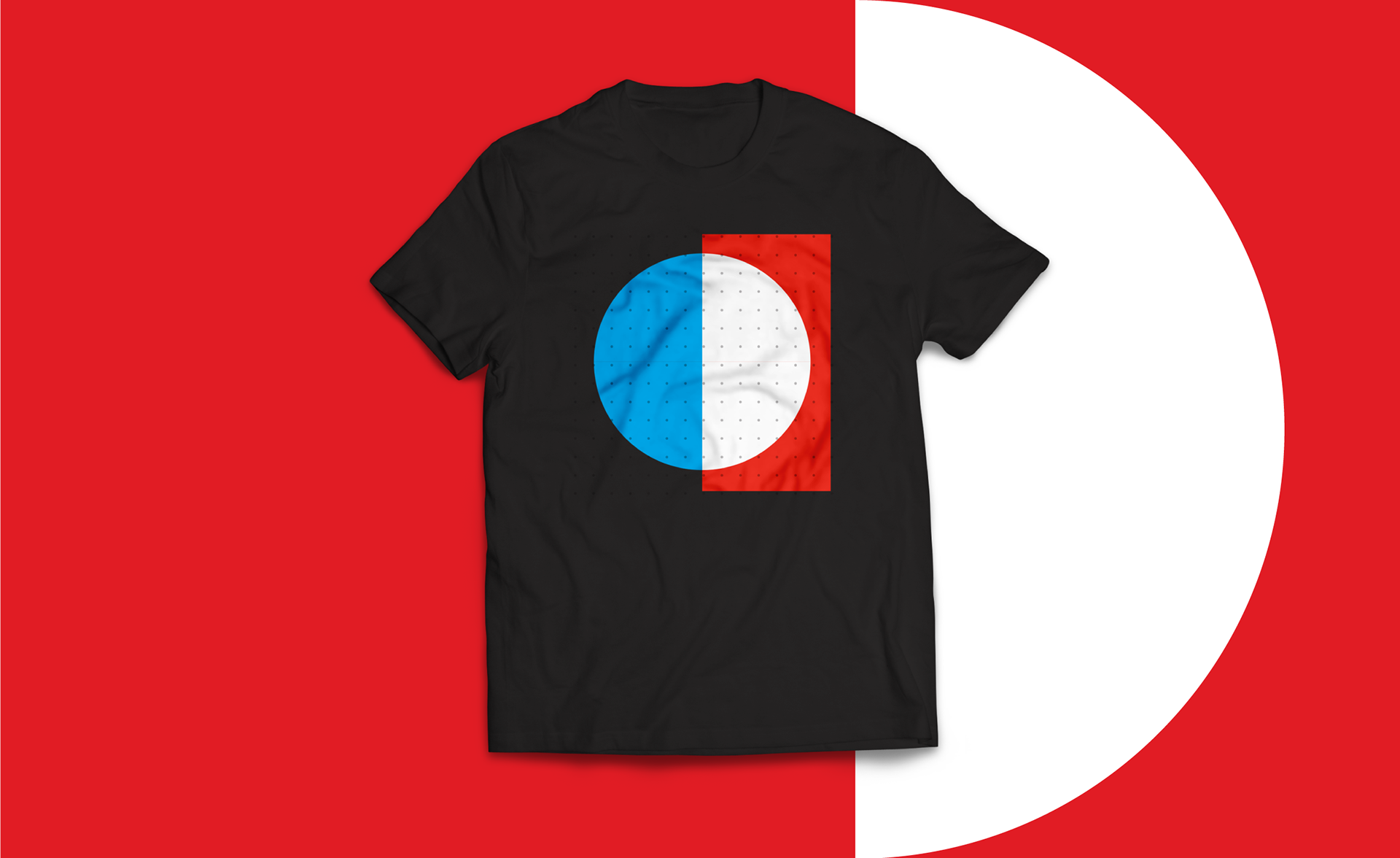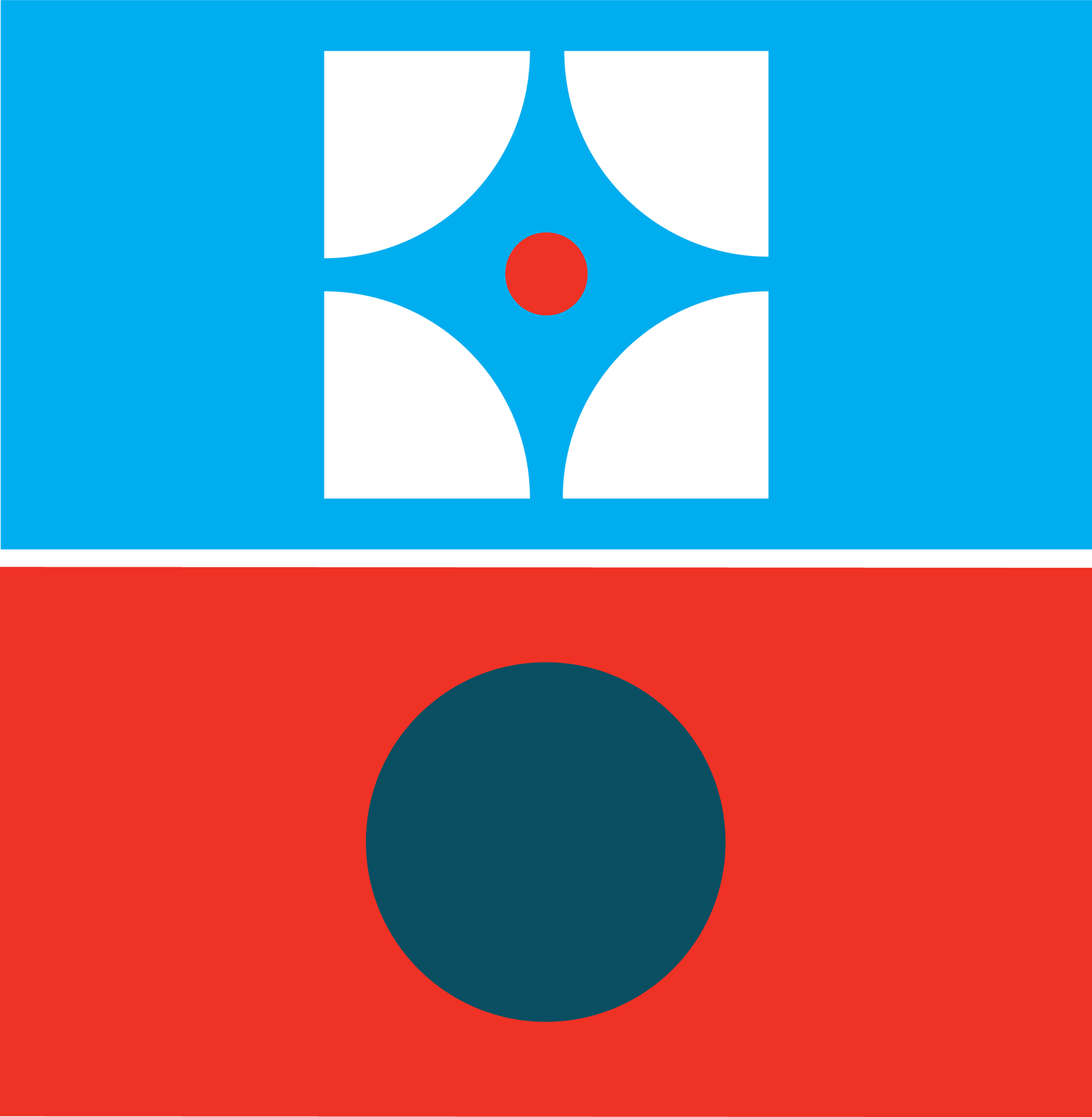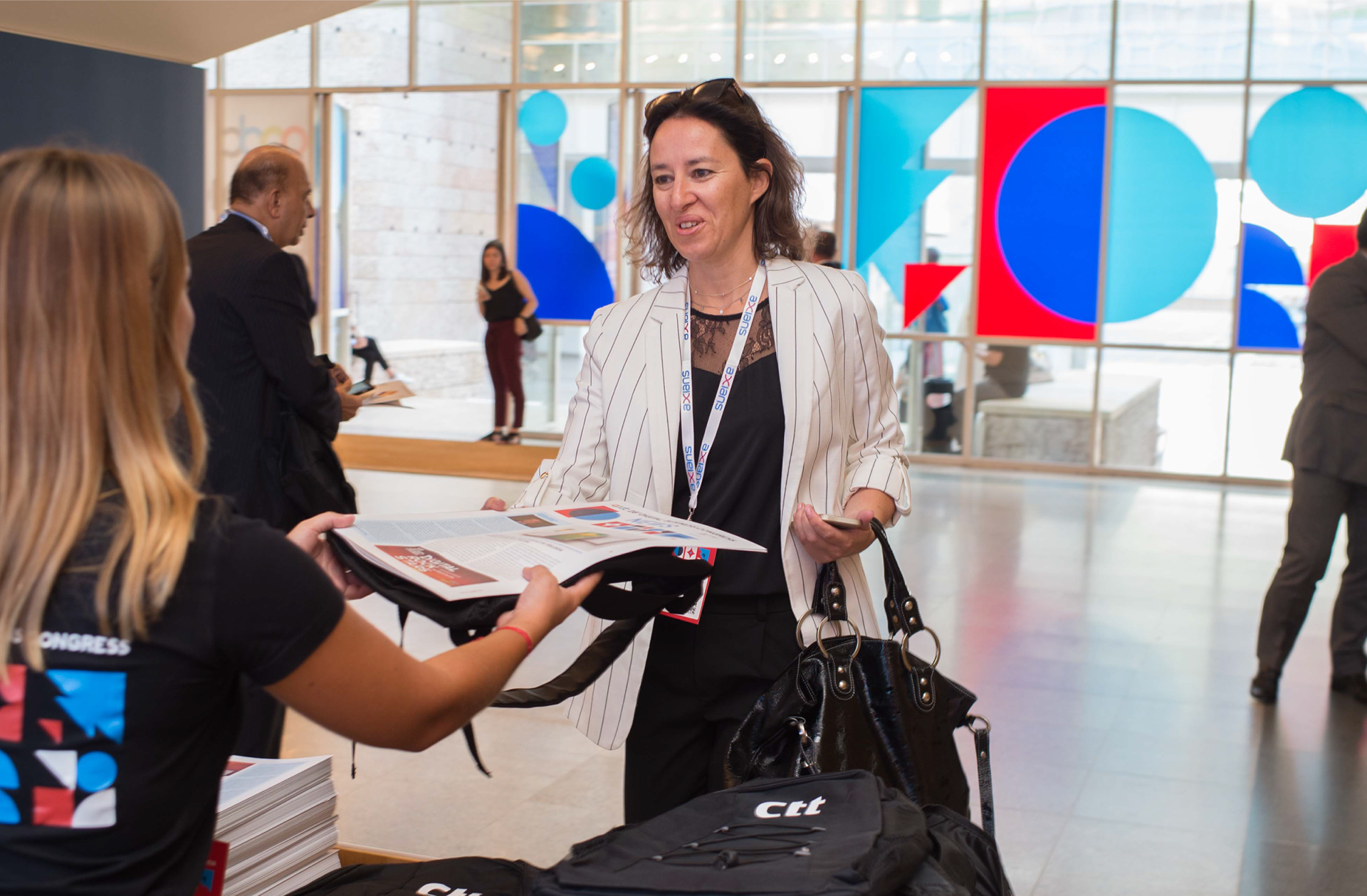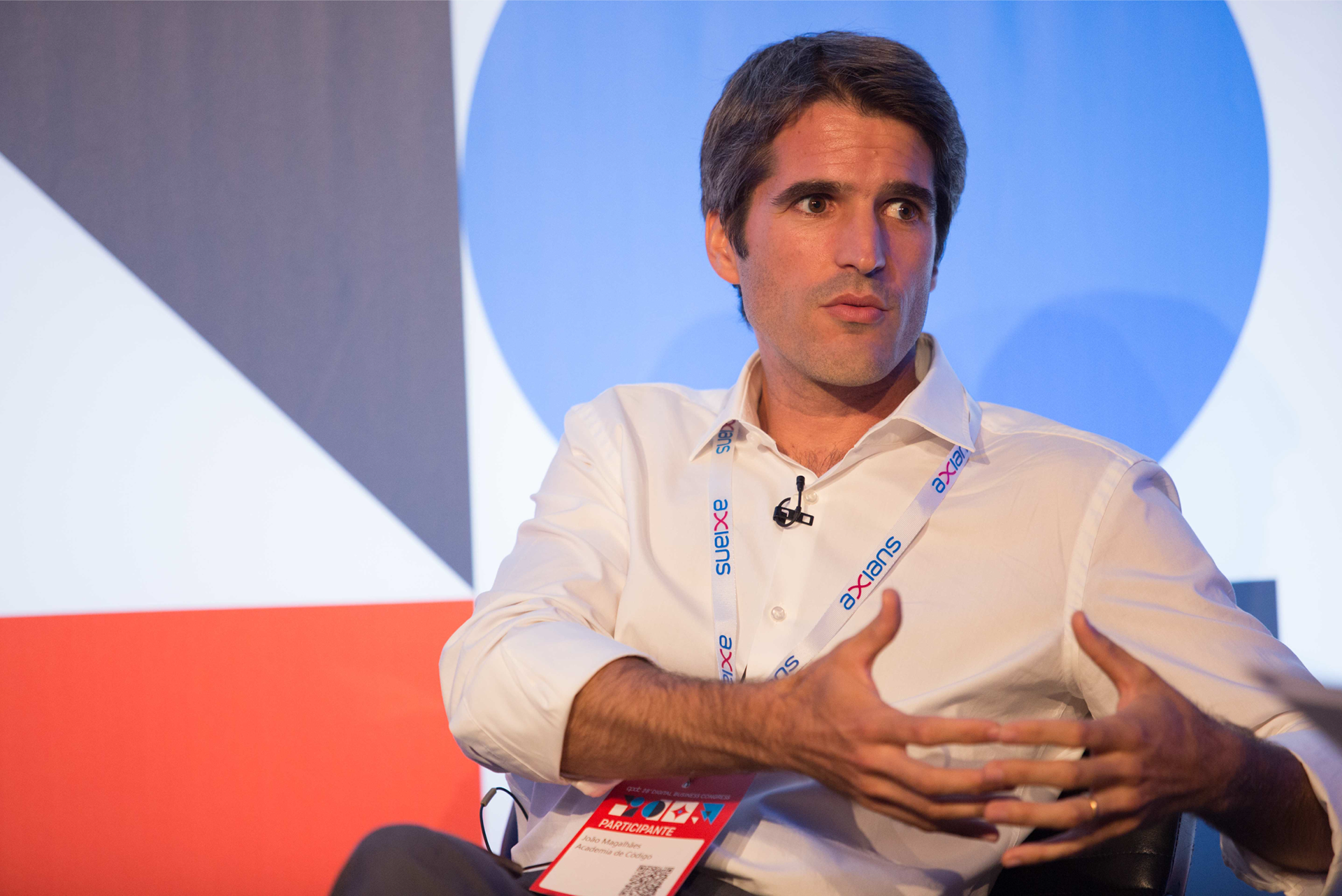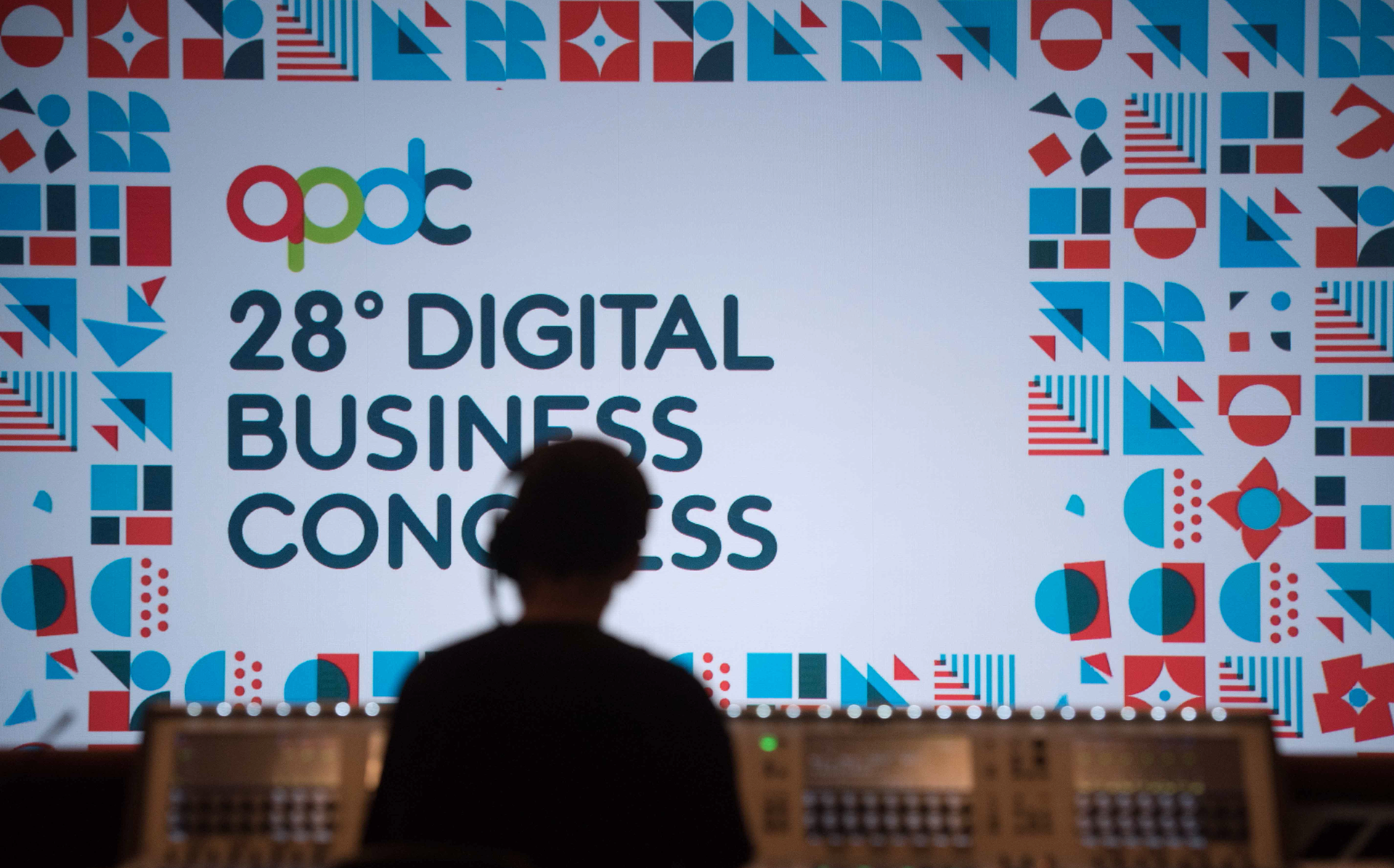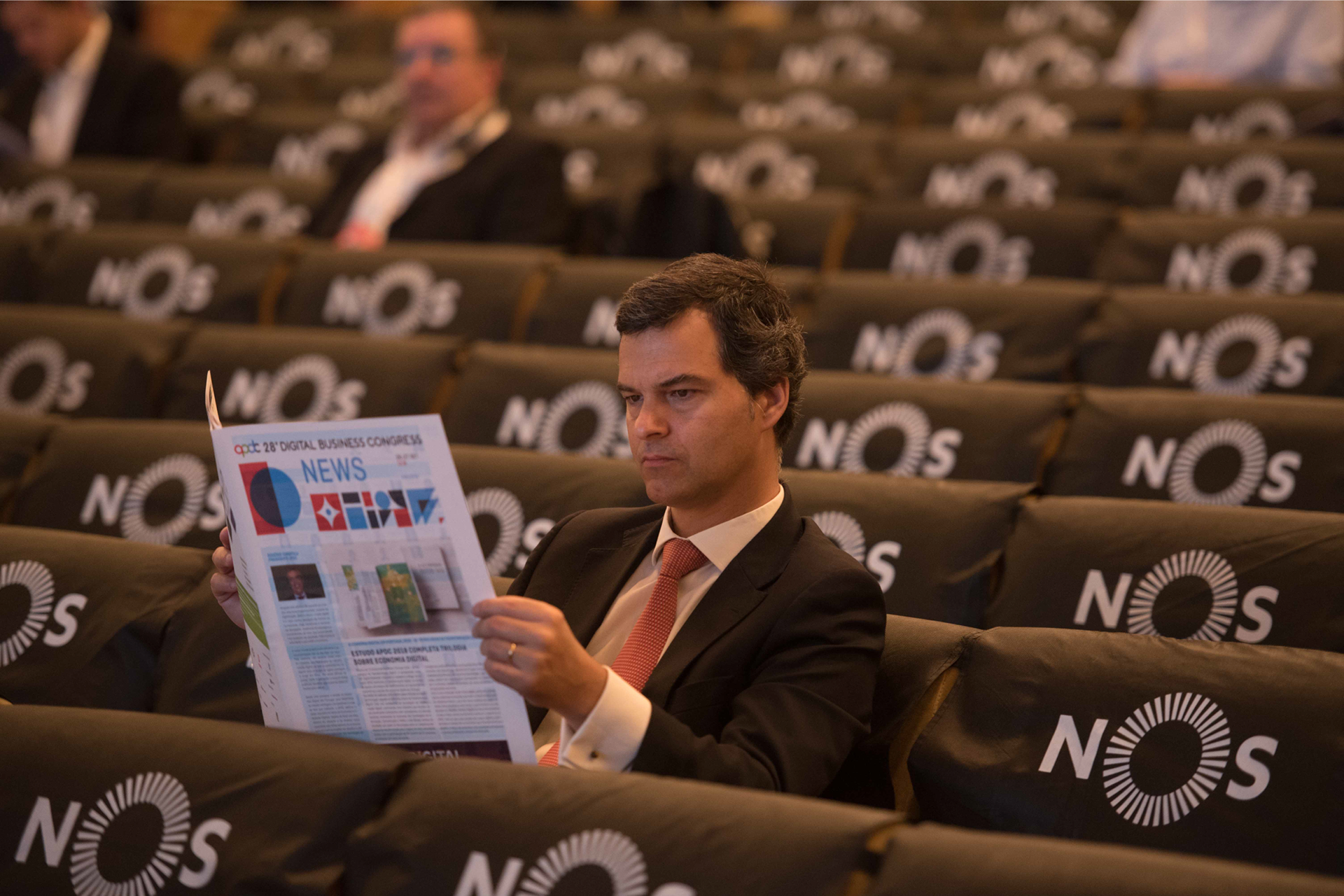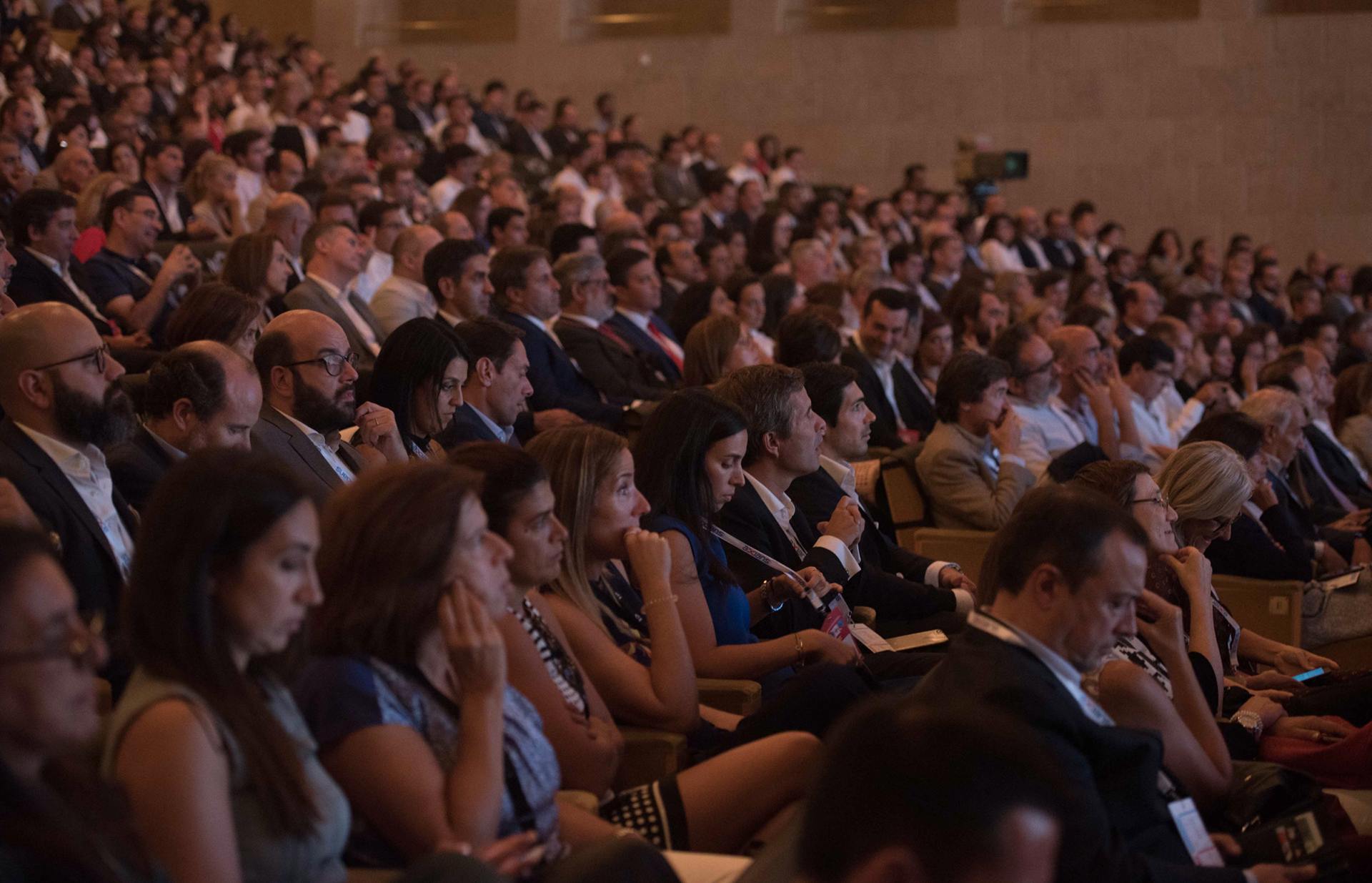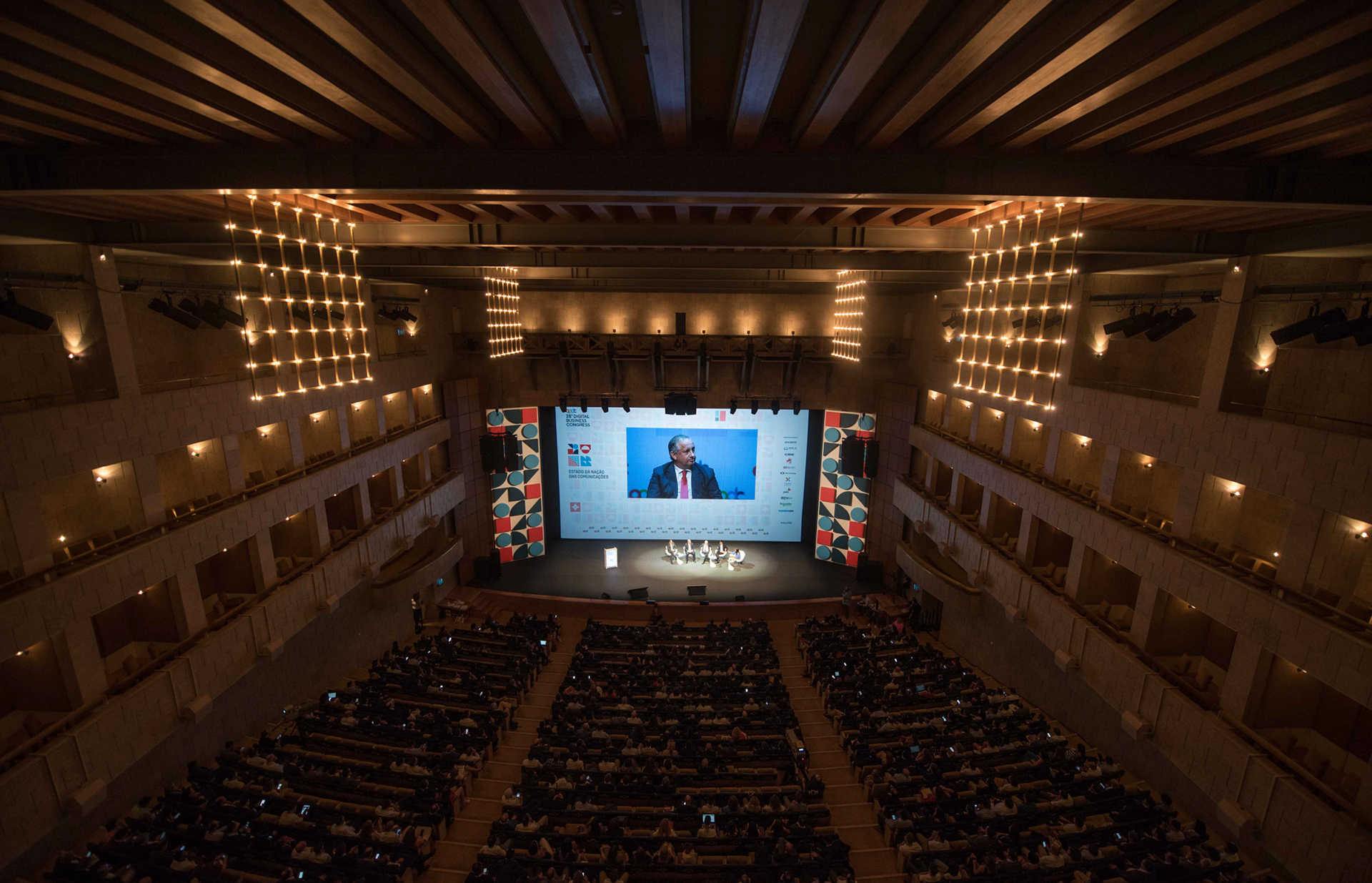 All rights reserved to NOSSA™